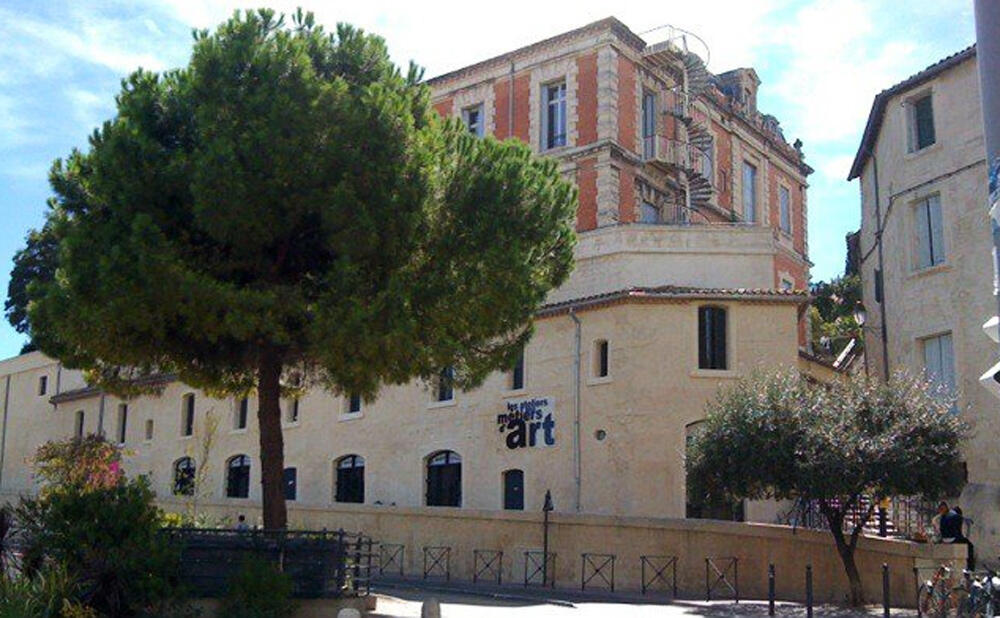 ATELIERS DES MÉTIERS D'ART (MONTPELLIER'S ARTS' WORKSHOPS)
Factory Outlet,
Art gallery
in Montpellier
In a beautiful building of Montpellier (renewed by the city), "Les Ateliers des Métiers d'Art" (Montpellier's Arts' Workshops) let you discover 7 workshop and an exhibition reception. You can discover the creation of artists.
We find there "faïence de Montpellier" (painted pottery), ceramic, jewelery, wood working, furniture tapestry, lutherie, stained glass as well as fashion.
Environment

Montpellier Centre

Historic district

Spoken languages

Documentation