Take your time in Montpellier...
Prenez le temps à Montpellier...
Green transport is all the rage in Montpellier and the old town is entirely  pedestrian! That means you can soak up the city by tram, bike or on foot.
Guided walking tours
Explore the old town and uncover its history, street art, manors and must-see sites… without a single carbon emission! Book your tour.
Nature in the city
The city is jam-packed with nature! With over 150 parks, the River Lez running through the city's Port Marianne district, a botanical garden, zoo and Lunaret nature reserve, Montpellier is a city that can call itself green. Let's not forget the surrounding towns and villages whose natural and cultural heritage is closely bound to the city.
Natural landscapes and nature reserves
Reconnect with nature amongst the vineyards, heaths, salt marshes, seasides and great outdoors.
Fancy a breath of sea air? The coast is only a dozen kilometres away with a seaside worthy of the best French resorts.
The Or, Méjean and Arnel lagoons are home to an incredible array of flora and fauna that you can spot on the footpaths at the Nature House in Lattes. The protected Villeneuve-les-Maguelone saltworks are both a historical and natural landmark where birds come to breed and feed. Look out for sterns, seagulls, wading birds and flamingos.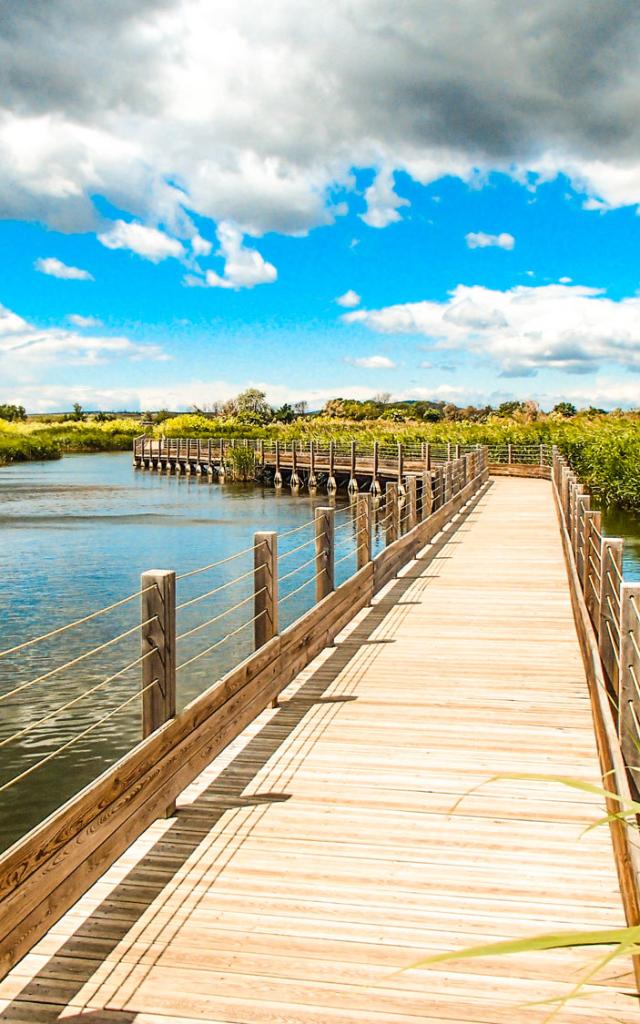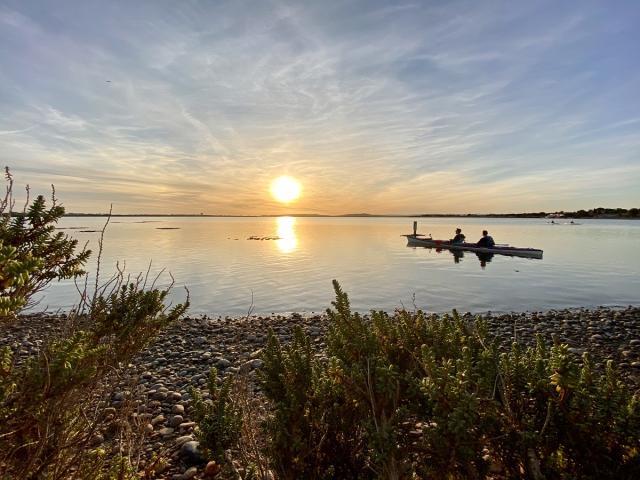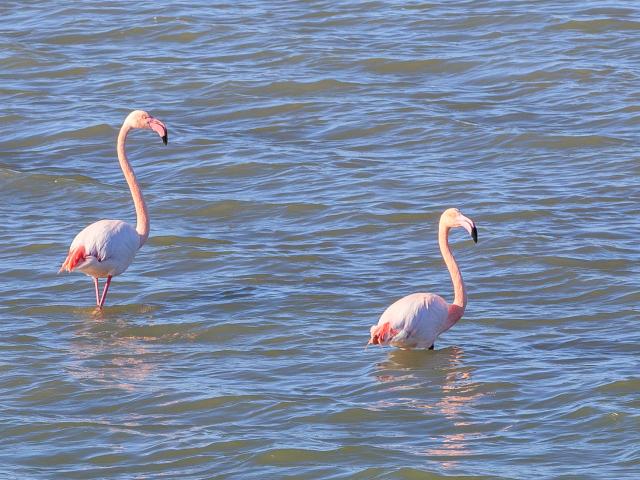 Explore Montpellier by bike
What could be better than a bike ride to get to the sea, have fun and take care of the environment? Set off from Port Marianne on a lovely 11km ride to the sea in Palavas on the idyllic bike path along the Lez… Find out more
Tourist Information is approved as bike-friendly by accueil vélo! You can count on premium hospitality and services with repair kits and stand, e-bike charger plus a tool station so you can repair your bike yourself.