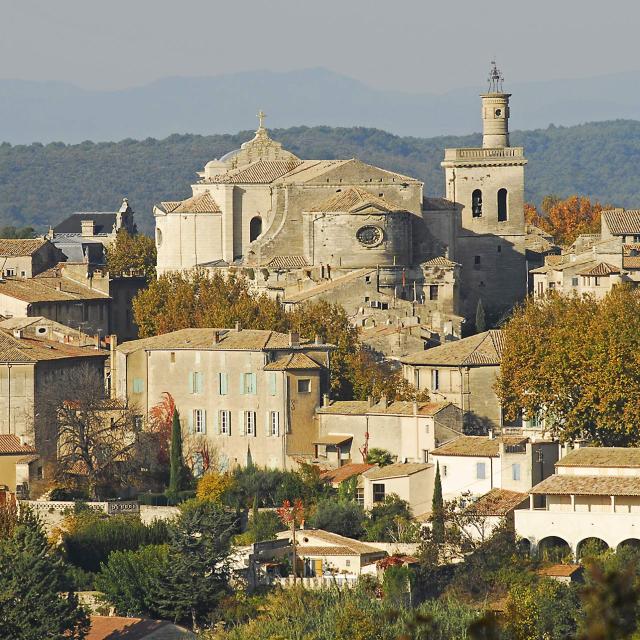 Between the Mediterranean and the Cevennes, Uzès and the villages of Uzège are well worth visiting.
Uzes, city of art and history, is rich in history and heritage.
Discover the unique atmosphere of its medieval streets, the Ducal Castle and the Renaissance mansions, the elegance of its shaded squares, the freshness of its ancient fountains… and also the Haras National d'Uzes, the Haribo Company and the Pont du Gard.