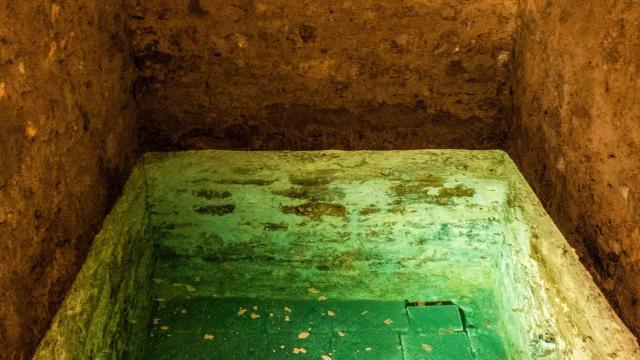 A bit of History
It is one of the oldest and best preserved in Europe. It is fed by a constantly renewed underground water table; water comes out of an orifice, or "gargoyle", which symbolizes its passage.
The entrance is via a staircase of 15 ritual steps leading to the dressing room, the basin appears below through the twin window.
In the building that houses it, rue de la Barralerie, there are also the remains of the old medieval synagogue.
A thousand-year-old and unmissable place of spirituality, symbol of medieval Montpellier.