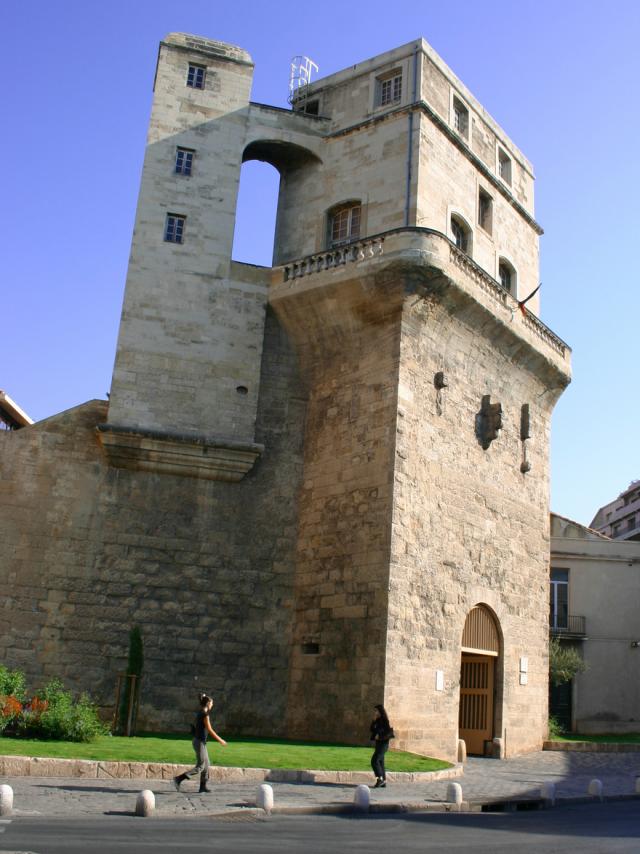 A remarkable point of view
A bit of History
In 1740, the States of Languedoc agreed to build an observatory on the foundations of one of the rampart towers. The Tour de la Babote became an observatory in 1745 and was taken over by the Académie des Sciences, then the Société Royale des Sciences.
In 1832 the Tour de la Babote was taken over by the telegraph department.
Today, the premises are occupied by the Fédération d'Astronomie Populaire Amateur du Midi (South of France Amateur Astronomy Federation).
The Tour de la Babote is another unmissable view on the city and its surroundings with the Triumphal Arch, St Peter's Cathedral, the Arbre Blanc (White Tree)…
An easy way to take your next profile picture?