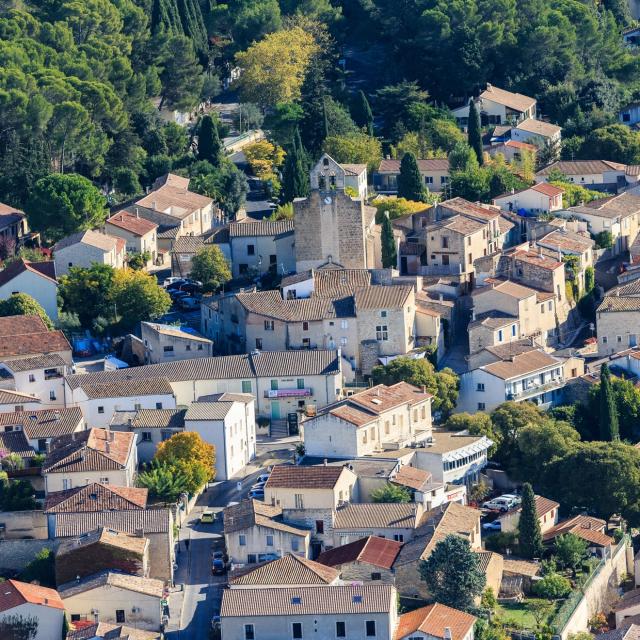 Hikers Paradise
It covers 170 hectares and is composed of Alep pines (63%), pine nut pines (7%), cyprus trees (5%), cedar trees, green and kermes oak trees .
A paradise for walkers, hikers and mountain bikers alike.
Although today the forest is dedicated to leisure, it used to be a working forest.
From the end of the 19th century until the 50's, resin was produced from the Alep pines. This is a place to treasure and protect.
Another outing suggestion is the « painters walk »  named after two artists who lived in Clapiers namely Max Leenhardt (1853-1941) born in Montpellier and cousin to Frédéric Bazille and Georges Dezeuze (1905-2004) who went to the Montpellier Art School 'les Beaux-Arts '.
Twelve pannels reproduce the paintings of these artists in different places throughout the village. A walk to share.