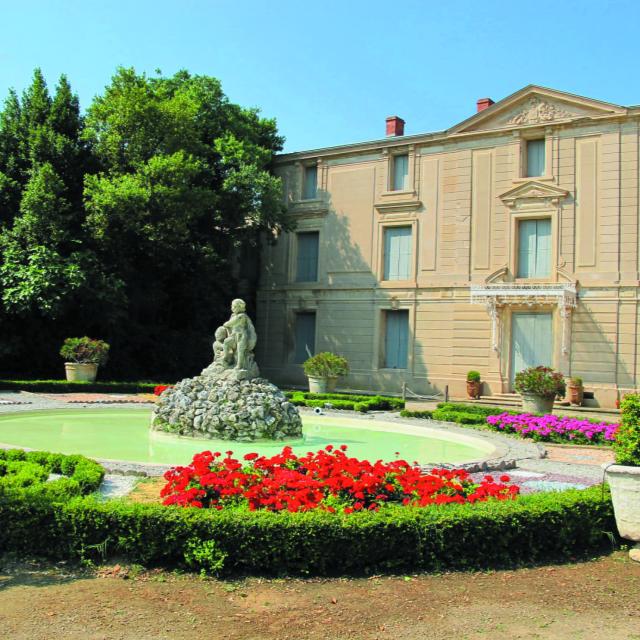 Where does the name Jacou come from ?
It could have a distant origin. It could come from the end of the Roman Empire.
Later, in the 9th century, the name 'Jacco' is found, the landlord of a vast wine estate, the villa of Jacone or Jaconis terra in latin.
Jacou could also come from Jacques in reference to the nearby way of Saint James of Compostela.
Located 10 km north east of Montpellier, it is easily accessible by TRAM (Line 2). Only a 20 mn journey from Montpellier centre.
Jacou has many areas to discover on foot as and when you wish.
The domaine de Bocaud and the park are both listed  as heritage sites and have belonged to the municipality since 1995.
Entertainment takes place all through the year.  You can also see the Serre-Blanc, the Bel-Air, the botanical path of Las Bouzigues, wander between pine forests and olive groves.
Other popular locations: La Passerelle, entertainment venue, the Alex Jani swimming pool, and the 12km of cycle paths.