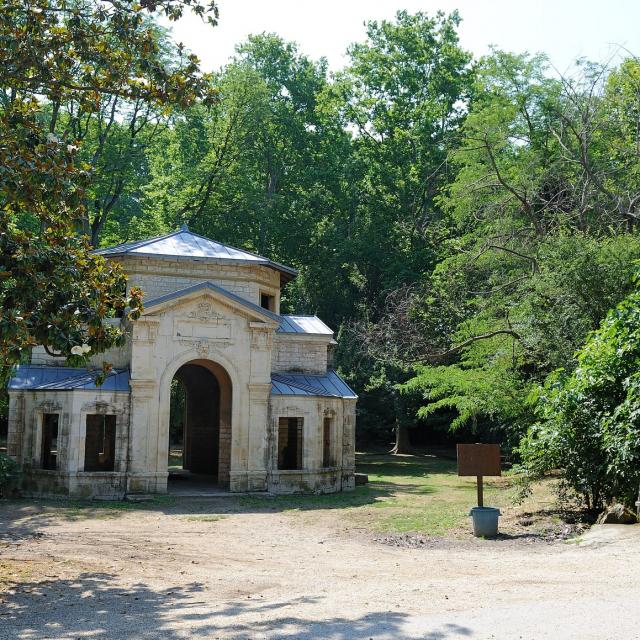 Did you know ?
Juvignac dates from Roman times. A Gallo-Roman agricultural domain in the name of Juviniacum seems to have existed.
Later in 798, the plain of Juvignac witnessed the victory of Carlus Magnus against the Sarrasins. In 799, Juvignac became a Manor.
In 1710, Joseph Bonnier the Treasurer of the Languedoc States, purchased all the land of the Manor and built a 'folly', a beautiful stately home in the countryside.
A History linked to water !
In Juvignac runs the Mosson, a tranquil yet sometimes impetuous river which ends its 40km long course partly in the Lez river and partly in the Arnel sea water lake.
Today its banks offer a pastoral setting, appreciated by walkers and athletes.
In days gone by, the banks used to be a place of work for millers and washerwomen.
Juvignac also has the valadière source at Fonctcaude (hot fountain), a 23 °C  beneficial hot spring, exploited since the Antiquity by the Romans.
In the 19th century, a hot spring centre was built and welcomed people for health cures, amongst whom was the writer Prosper Mérimée.
The centre was closed in 1855.