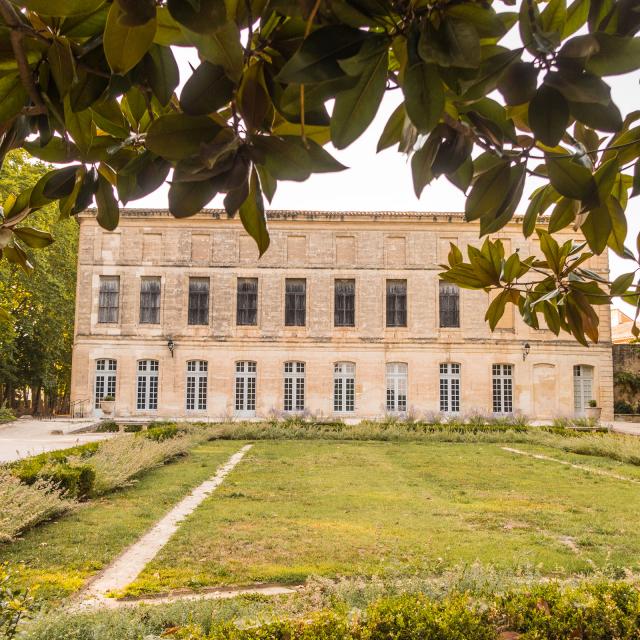 The Bishops Castle also calledchâteau de Lavérune was the residency of Montpellier bishops in the 17th and 18th centuries.
Listed Historical Monument, it has become a walking and meeting place and an entertainment location.
Inside the castle, the Hofer-Bury  Museum will delight all art lovers. Donated to the municipality by a private collector in 1992, the Museum has more than 1000 works from major local artists such as Bioulès, Dezeuze or Hervé Di Rosa.
Another 'folly' to visit is the Engarran chateau dating from the 18th century which is today a wine estate with its own wine museum, where their are the tools used in the vineyards and the castle cellar since 1885.
For a run, a walk, a mountain bike ride or a picnic: the damp fields of the Mosson river is the place for you where narcissus and buttercups flower in the spring, a natural area of ecological interest where the flora and fauna are preserved.