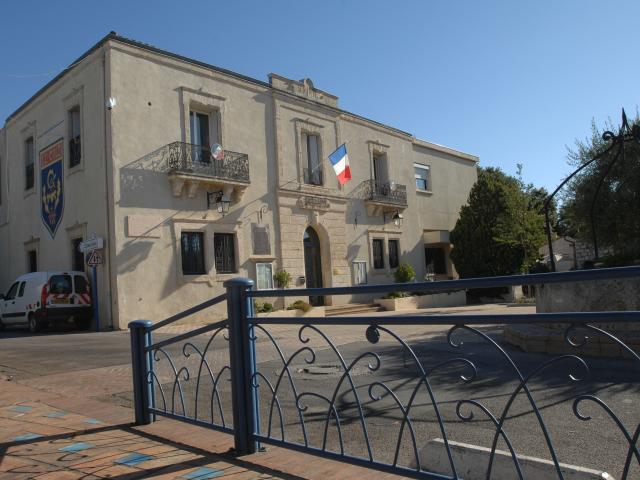 Le Crès also has a historical centre, 'wine-maker' style houses, a Town Hall and the Saint-Martin church. Let's not forget the bullfight arena built in 1995, where there are organised camarguaises bull running (courses camarguaises) a bloodless alternative to bullfighting, from June to September and the market which takes place every Sunday morning.
The arena often plays host to a now famous local child :  Rémi Gaillard.
If the municipality is quite recent, the site of Le Crès has been inhabited for a very long time.
Remains dating from the Paleolithic age  and the Gallo-Roman period can confirm that. If the village developped during the 6th and 7th centuries, the history of Le Crès is then linked to that of the Lords of Castries, of the Guilhem, the Maguelone Bishops, the Mauguio Counts and the Lords of Montpellier.
Integrated with the Municipality of Castelnau, Le Crès got its independence from an 1872 Republican decree.
The Lake
Today, the Crès lake is a place for leisure and relaxing, open to the public 365 days a year. This 27 hectare site is accessible by car but also by foot or by bike from the line 2 Tram stop 'Via Domitia'.
In addition to the lake, the local Council has developed 10 km of cycle paths, part of which run alongside the Salaison river.
Did you know that?
The Lac du Crès was originally a former quarry. Limestone was mined here. Cracks in the rock allowed the underground water to gradually fill the cavity.
In addition to the lake, the municipality has built 10 kilometres of cycle paths, part of which runs along the river Salaison.
Parking at the Lac du Crès is charged from June to September for people who do not live in Crès: 2 euros/hour.