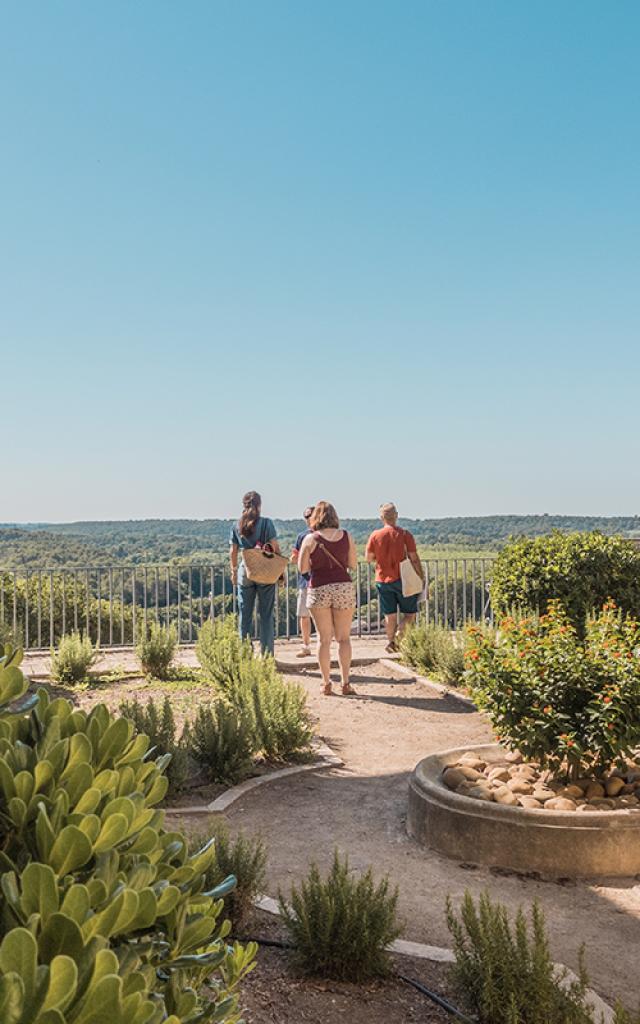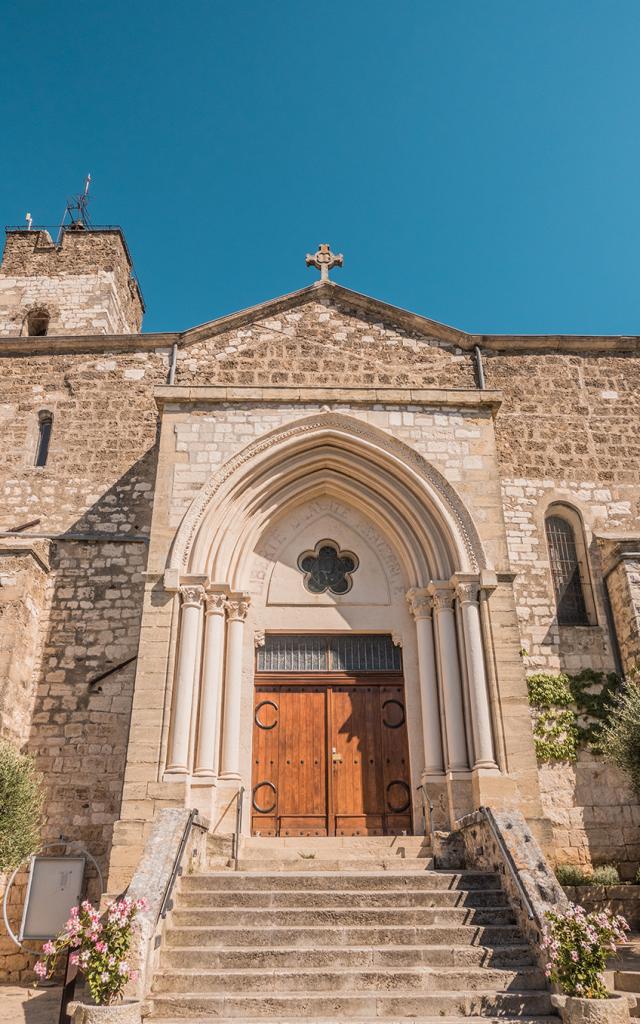 Let's talk about the Montferrier castle.
Initially it was built in the 12th century, but then destroyed during the wars of religion then rebuilt and lived in by Antoine du Vidal, First Consul of Montpellier.
His son Jean Antoine, Marquis of Montferrier, noticing the drawing talent of one of his many cooks, François-Xavier Fabre, gave him the means to train as a painter.
As an artist, he became a pupil of David. Upon his death he left his collection of paintings to the museum which today carries his name: The Fabre Museum of Montpellier Mediterranean Metropolis.
The castle's terraces are open to the public on Wednesday and Friday afternoons from 2pm to 5pm, so don't hesitate to come and stroll around!
In the centre of the village, the Saint-Etienne church which is recognizable by its high crenelated  tower, regularly hosts chamber music concerts.
The village is also the home of the International Campus of Montferrier-Baillarguet, which settled here some twenty years ago. The Campus houses numerous research centres amongst which the CIRAD, the INRA and the CNRS, specialized in agriculture and biology research.