The river Lez is the natural habitat to several magnificent swans, but also a canoe activity base.
Indeed, the city has many open-air recreational areas. First, the Montcalm park. These former military barracks welcome gymnastic sessions daily and allow family and friends many idyllic and relaxed afternoons. Montcalm, nestled in the town centre also provides tennis courts, a football pitch and a basketball ground which the local youth can use for free.
Then there is the Méric park in the Aiguelongue district, a poetic haven of peace. The famous painter Frédéric Bazille used to come here to paint. Bordering the Lez river, it is the biggest dog park of the whole city.
The sporty usually gather in the Montmaurwood near the Lunaret zoo, to run. The park is one of the few in France to offer free entry to all. The lionesses, the bears, the cheetahs or the girafes are all good reasons to come and spend a fun and restful afternoon.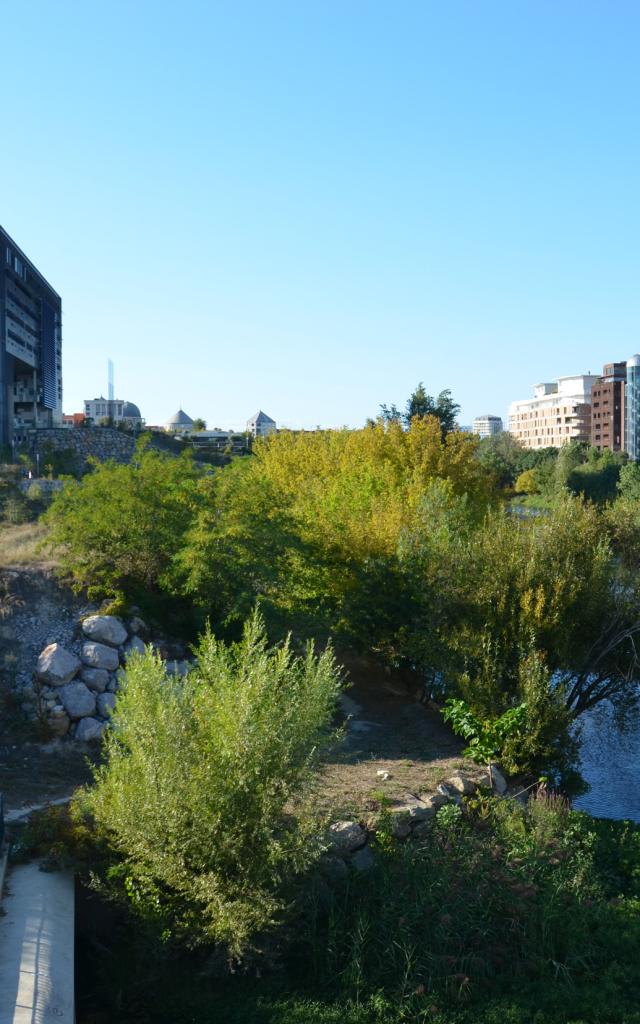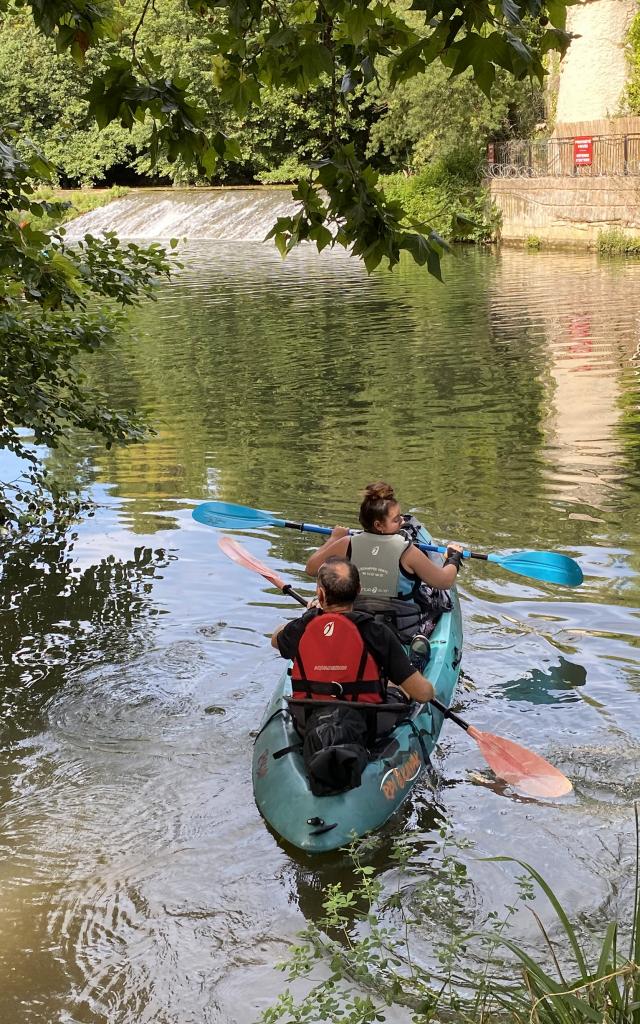 The Lez is a magical setting that's inspired countless legends. One of them is the Rocher de Substantion near the Lunaret nature reserve, a haven of peace for visitors.
Legend has it that on the night of St John the Baptist Day (June 24th), the famous rock opened up to reveal a  between the first and twelfth strike of the clock. Locals say that some greedy people were trapped inside the rock as they didn't have time to get out. You've been warned!