Meet the arts of the Arab world !
Initiated in 2006 by the Uni'Sons association, the Arabesques festival brings together nearly 200,000 people every year and represents a unique opportunity to discover through music, theater, storytelling, screenings, dance, calligraphy, a culture combining traditional artistic heritage and contemporary creation.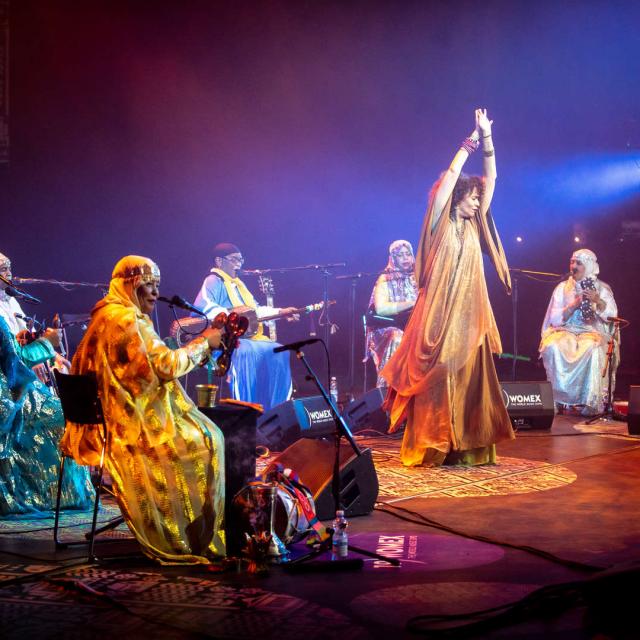 DID YOU KNOW ? 
Arabesques offers a varied schedule: concerts, dance shows, storytelling, comedy shows in different places in the Metropolis such as the Domaine d'O or the Opéra Comédie for example.