Enlightened City
What is it ?
The most beautiful facades of the historical heritage of the Ecusson are highlighted by plays of light and music, in particular the Triumphal Arch, the Prefecture, the Saint Roch Church, the Fabre Museum, the Opéra Comédie, the Saint-Pierre cathedral, the courtyard of the Agora…
2 days of shows, sounds and lights, another way of discovering heritage, a big free party open to all. Discover spectacular scenographies imagined by professionals and students from Montpellier schools, on exceptional sites.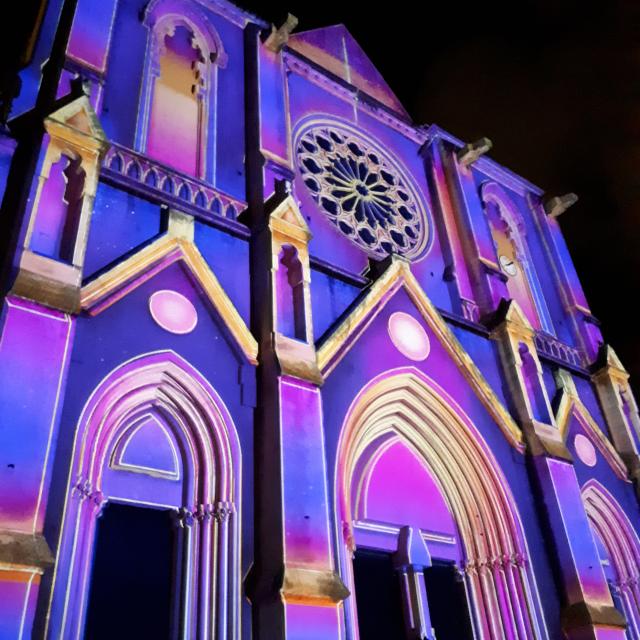 DID YOU KNOW ? 
The schools of cinema, animation, special effects and video games in Montpelier reveal the creativity of their students during the event.