Festival Radio France Occitanie Montpellier
What is it ?
Every summer in July, Montpellier opens its walls and gardens to a hundred concerts for several weeks: operas, symphonies, chamber music, recitals young soloists, jazz, debates. For every style and every budget!
The Festival Radio France Occitanie Montpellier was founded in 1985. Since then, each year, more than 100,000 spectators come to enjoy the concerts.
155 concerts in 70 different places in Occitanie. It should be noted that this program also shines beyond the region thanks to the recording and broadcasting of concerts by France Musique.
Throughout the duration of the festival, radio broadcasts are also presented daily.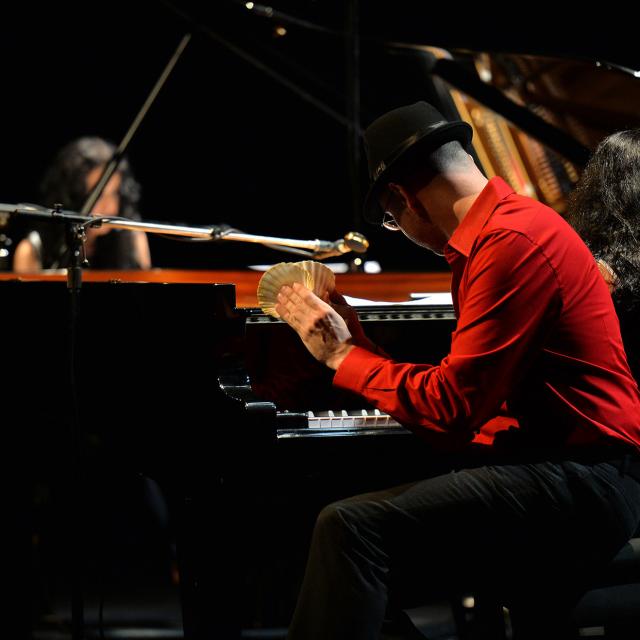 DID YOU KNOW ? 
The event offers an eclectic program: classical but also jazz, electro…