The FISE Montpellier is the largest extreme sports event in Europe, with riders coming from all around the world, true champions in their class who travel continents to assert their supremacy.
These athletes defy gravity by rollerblading, skateboarding, BMX,freestyle motocross, on land and in the air …
Each year, qualifications and breathtaking finals and initiations for the public…
A show with more than a thousand amateurs who come to compete with the biggest names and more than 550,000 spectators!
The disciplines competing are BMX, Skate, Roller, and also Mountainbike, Slackline, scooter…
A great atmosphere, an official evening with invited DJs and many events throughout the five days.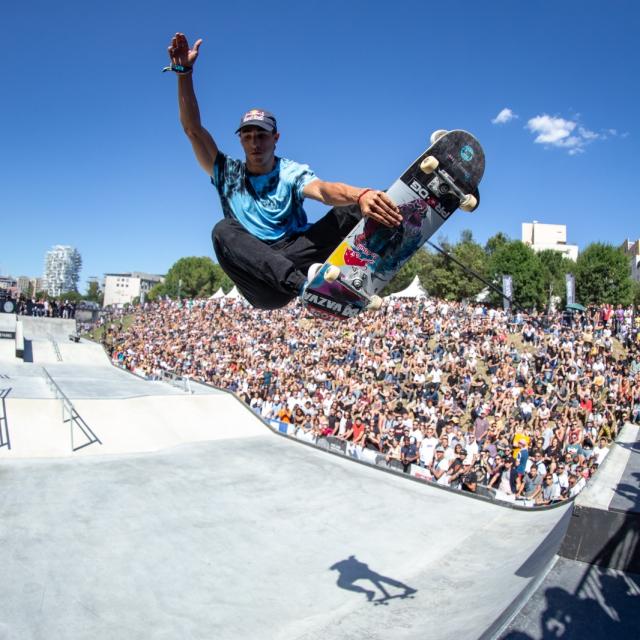 DID YOU KNOW ? 
The event is free but you have to register. It's mandatory.