Montpellier Danse
C'est quoi ?
The annual meeting of the greatest international choreographers, with many free performances in Montpellier and in the municipalities of the metropolis.
Montpellier Danse it is 24 days of festival, 125 events, half of which are free in 34 different places, 45 guest artists: 17 choreographers and 28 filmmakers, 22 shows including 12 creations co-produced by Montpellier Danse for 52 paid performances.
The festival is unforgettable creations, documentaries on the history of dance, open air dance classes, aperitifs debates on shows …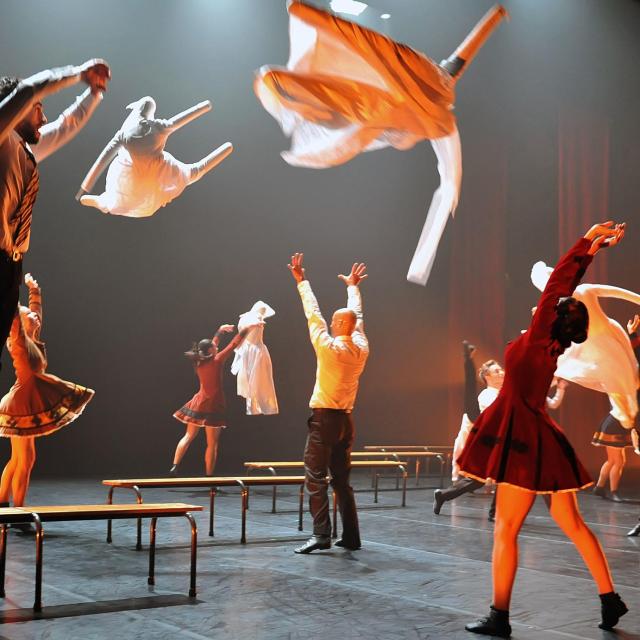 DID YOU KNOW ?
An exceptionnal program each year with the best international choregraphers like Blanca Li