The not-to-miss event for cinematographies of the Mediterranean Sea, with more than 200 films displayed and many official guests !
Every year, the International Festival of Mediterranean Cinema takes place in Montpellier.
On the programme, screenings of long and short movies, documentaries and animated films, special nights and themes, trailers, famous guests (actors, producers…), encounters, exhibitions…
The festival gives also opportunity for young people to show their talent with the Festival de films lycéens.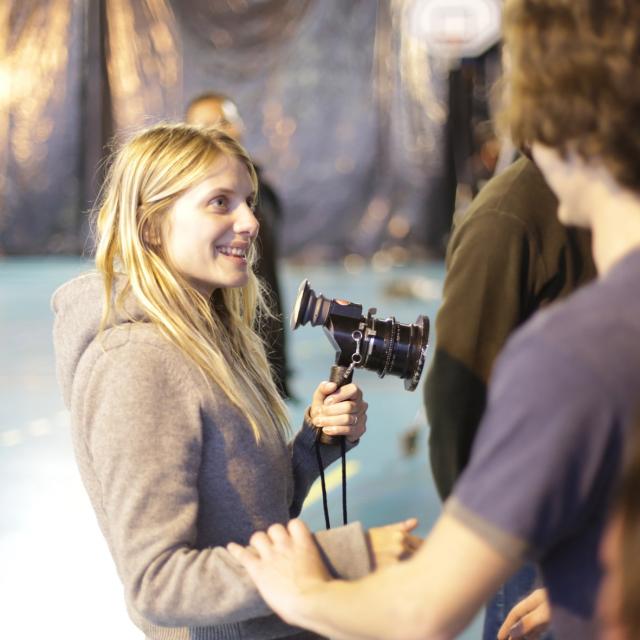 DID YOU KNOW ? 
The event hosts meetings with renowned actresses / actors