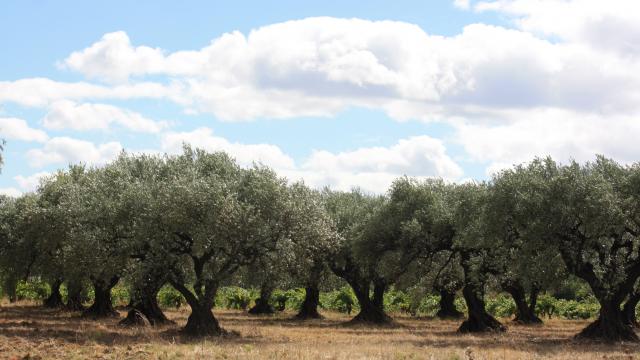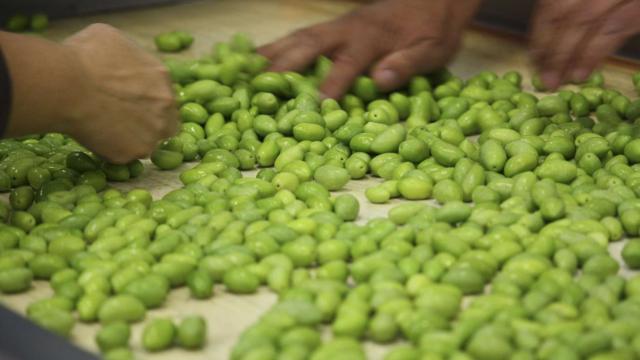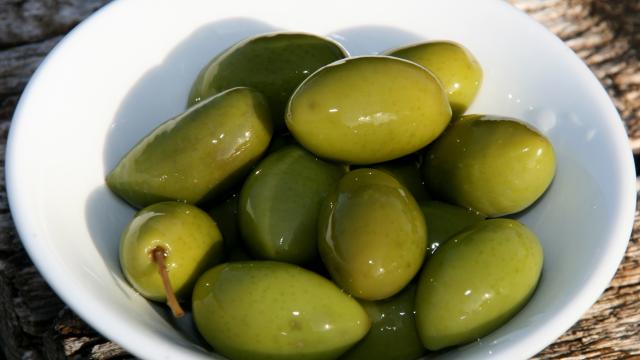 Does tapenade ring a bell? Yes, of course, these mashed olives that you spread on toast as an aperitif in summer!
Have you ever wondered what exactly is in it…?
olives : ok
capers (hence the name, as tapera means capers in Occitan) : ok
anchovies : ok
garlic : ok
oliveoil : ok
Everything is there to make a tapenade worthy of those tasted in Montpellier, in Provence and around the Mediterranean.