MONTPELLIER WINE TOURS
THE ICONIC PIC SAINT-LOUP 
Montpellier Wine Tours introduces you to the vineyard and 2 Pic Saint-Loup wineries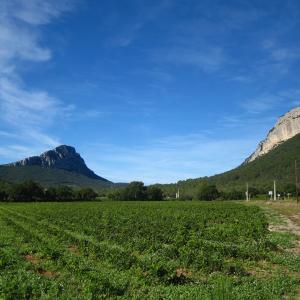 LES CYCLES DU TERROIR
GARRIGUE RIDE PIC SAINT-LOUP
Enjoy a leisurely e-bike ride on the vineyard paths, droveways and woodland roads to soak up Pic Saint-Loup!

OCULTURE
GET AWAY FROM IT ALL!
Explore Languedoc-Roussillon and Provence on half-day excursions: towns and villages, mountains, outstanding nature sites and more.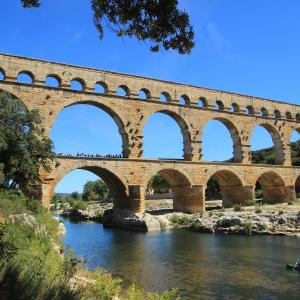 WISUD
PRIVATE TOUR STARTING IN MONTPELLIER
Hop onto your very own minibus with your very own local guide to answer all your questions as you visit Hérault.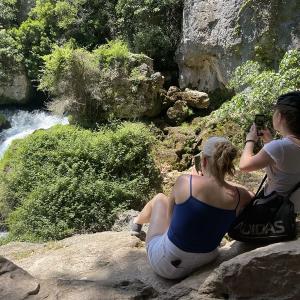 BELLE TOURISME
DAY TRIP WITH GUIDE
Isabelle introduces her guests to local heritage, food & drink, culture, traditions and region.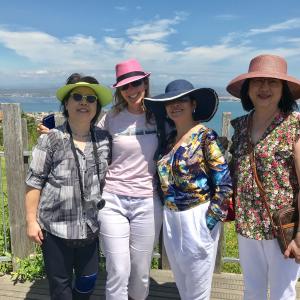 LES CYCLES DU TERROIR
OUTING ON THE LARZAC TERRACES
Ride on the Causse d'Aumelas, Vendémian Plain and its villages or Montpeyroux hillside vineyards…