EXPLORE THE CITY WITH
THE CITY CARD
The City Card is your best friend for your first time in the city!
It's your ticket to culture with freebies and discounts at the city's biggest museums: Fabre Museum, MO.CO., Art Brut Museum etc.
You can also go on guided tours with Tourist Information. Now's your chance to climb to the top of the Arc de Triomphe or scour the city in search of street art!
You can always visit leading cultural venues like the Pavillon Populaire, Panacée and Espace Saint-Ravy for free.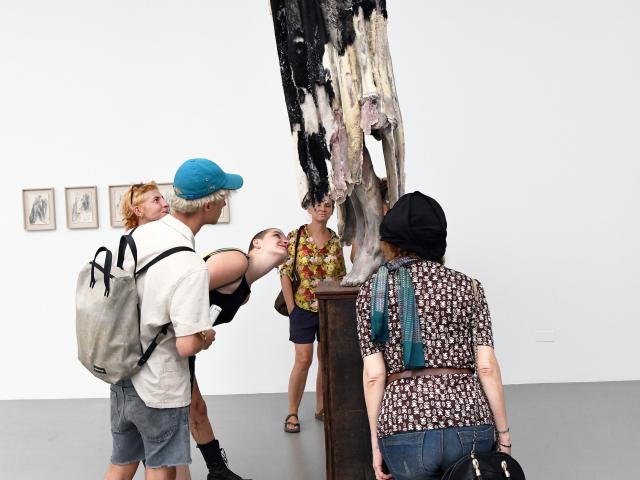 ALTERNATIVE EXPERIENCES AND OUTDOOR ACTIVITIES
Why not to enjoy an escape game?
If you want to do something different as you explore, the Atlantide app sets you missions to fulfil as you visit the landmarks. Not bad hey?
I know! are you more of a lounge lizard who likes beach days and chilling out?
You don't have a car? Don't worry, we'll explain how to get there without one.
Why not enjoy the atmosphere of a private beach with your feet in the water?