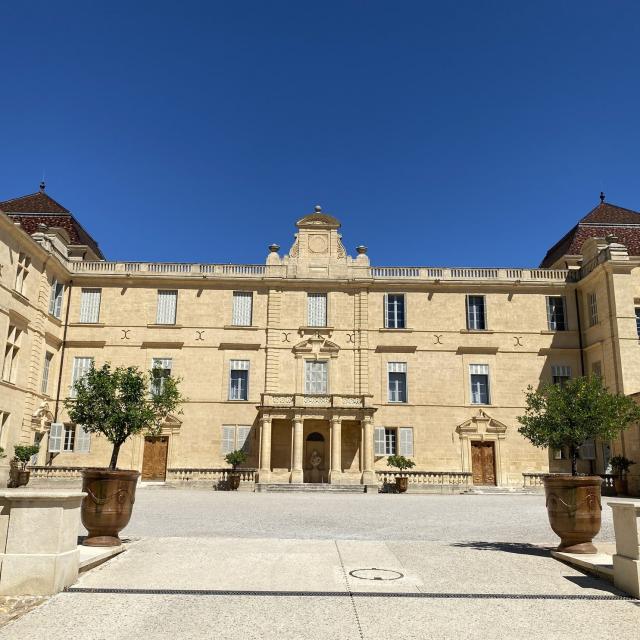 Castries takes its name from an ancient Roman Castrum located on the Via Domitia built to link Italy to the Spanish peninsula.
It was most probably a Roman look out post watching over the communication roads below. The castle is mentioned from the end of the 11th century.
Listed as a historic monument in 1966, it is adorned with a french garden designed by Louis XIV's gardener, André Le Nôtre.
An aqueduct was needed to bring water to the garden.
Built in 1676, it was designed by Pierre-Paul Riquet,  the Canal du Midi engineer. It links the Fongrand sources to Guzargues over 7 kms , 1.8 km of which are elevated. Its elegant arches can be admired by following the public footpaths.
Also not to be missed, are the former quarries listed as a historic monument.