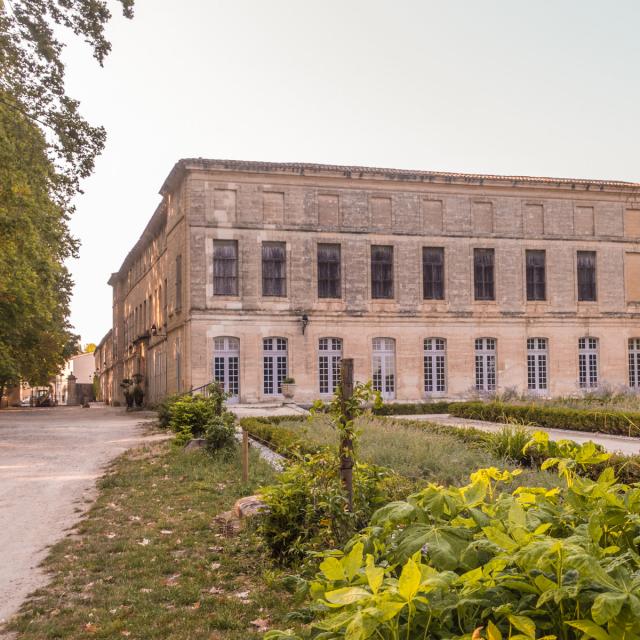 First a feudal castle, the building later became a religious building where Joachim Colbert de Croissy, nephew of the great Colbert, lived.
On the ground floor, you can  admire the "Italian-style" music room, whose walls are adorned with gypsum mouldings representing musical instruments, cherubs, hunting trophies and other fashionable objects in the time of Louis XV.
In 1789, the house was seized, and a few years later it became a laboratory for plant experiments.