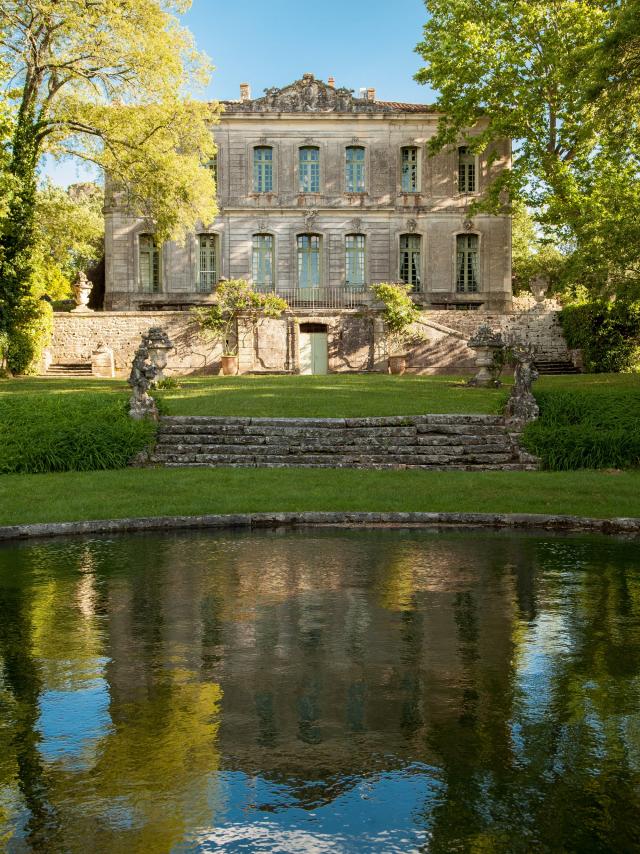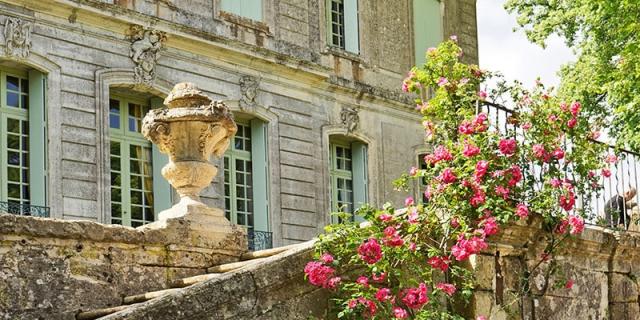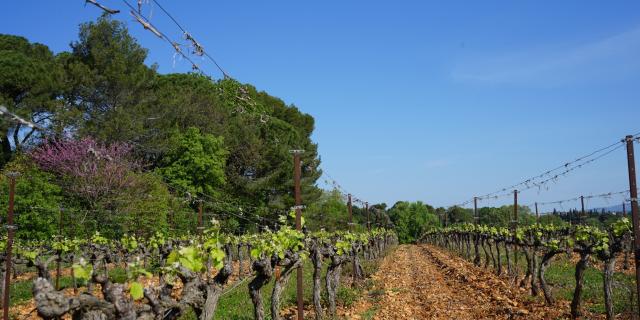 Following a long winegrowing tradition, the property's vines are in the PDO of Saint Georges d'Orques.
At the entrance, the visitor is immediately struck by the château's elegance. Two powerful Atlases adorn the façade, entwined with vine vines to symbolize the property's wine production. On the pediment above the door, a group of three cherubs surrounded by roses symbolize love, festivities, and Bacchanalia.
Let the wine always flow and the revelry continue… For revelry is still very much the order of the day here: the property regularly organizes festive evenings for wine lovers. The cherry on the cake: Château de l'Engarran has its own wine museum, with a display of the various equipment that have been used since 1885.
The park is like a fabulous poem, with an ornate French-style garden, designed around two round ponds decorated with statues, and a beautiful wall fountain.
Practical information
Address
Route de Juvignac D5E, Lavérune
More