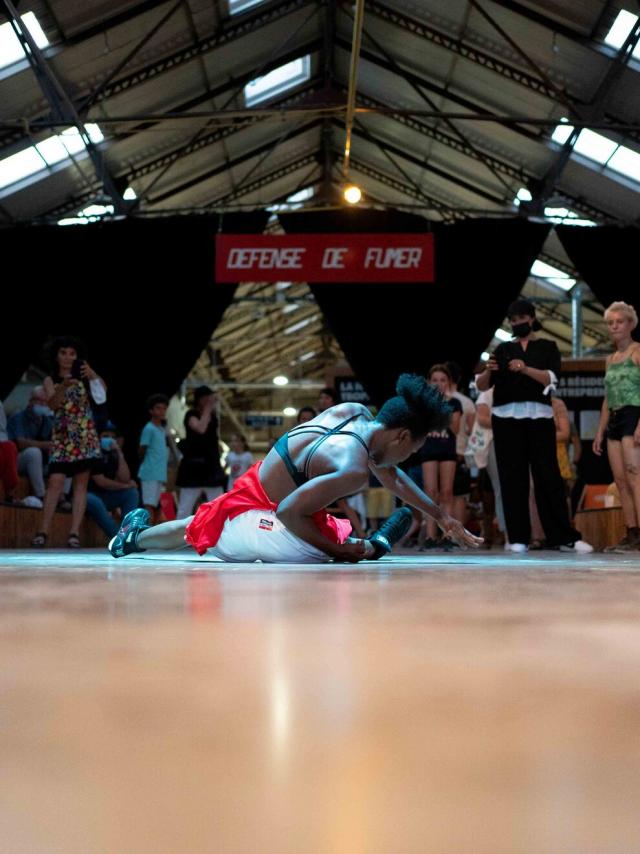 Halle Tropisme is located in Montpellier in a former 4000m² mechanical hall built in 1913.
It is the first building of the Cité Créative which also houses, on the former site of the École d'Application de l'Infanterie, the Icônes network, a reference in training related to the cultural and creative industries (ICC) and a campus of 1,400 students bringing together four schools including the École Supérieure des Métiers Artistiques (ESMA).
A polymorphous place, the Halle Tropisme offers coworking spaces to meet the new needs of entrepreneurs (180 resident entrepreneurs from the fields of innovation and culture). and the talents of tomorrow, but also a rich cultural and artistic programme for all throughout the year.
The programme includes concerts, live audio-visual performances, interactive installations, DIY workshops, screenings, children's programmes and culinary experiments… but also professional meetings!